Concrete Polishing:
Creating decorative enhancement to an existing or new concrete surface is economical, environmentally friendly, energy efficient, non-toxic and never has to be replaced.
---
Concrete Waterproofing: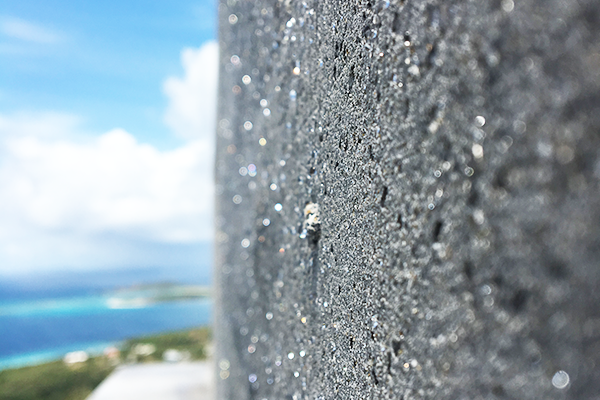 ATSC offers concrete waterproofing and damp proofing products that provide the protection masonry and concrete needs for above and underground.
---
Concrete Repair: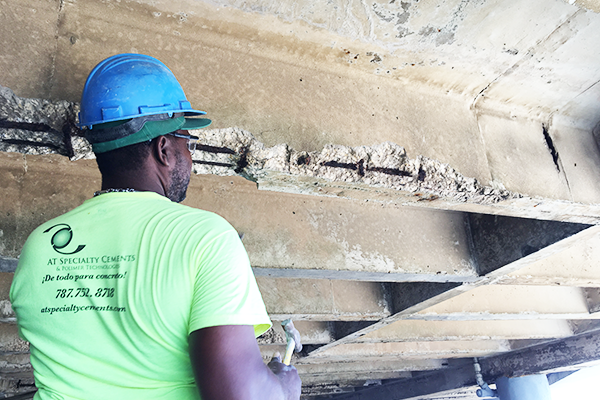 Weathering, mechanical loading, chemical attack, corrosion of un bedded re enforcing steel and acts of God are common causes of concrete deterioration. ATSC always offers a variety of long-term concrete repair solutions.
---
Painting & Concrete Protection: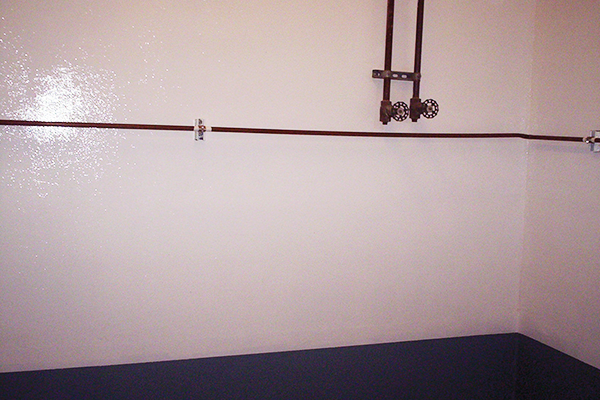 ATSC offers a complete painting services for decorative and protective purposes, imparting style, improving longetivity and always increasing client satisfaction.
---
Epoxy & Urethane Coatings: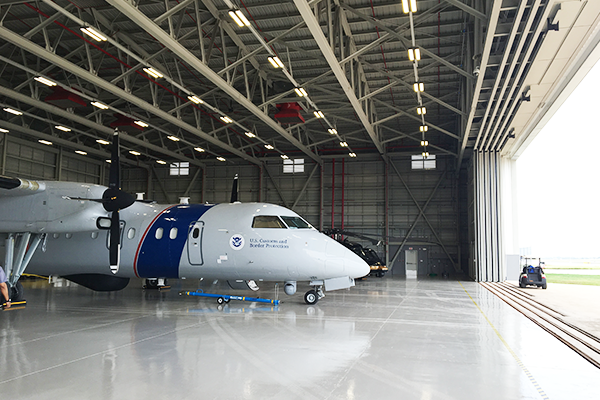 ATSC offers top notch technology designed to protect the existing concrete even to the most aggressive environment and at the same time offering decorative enhancement.
---
Surface Preparation: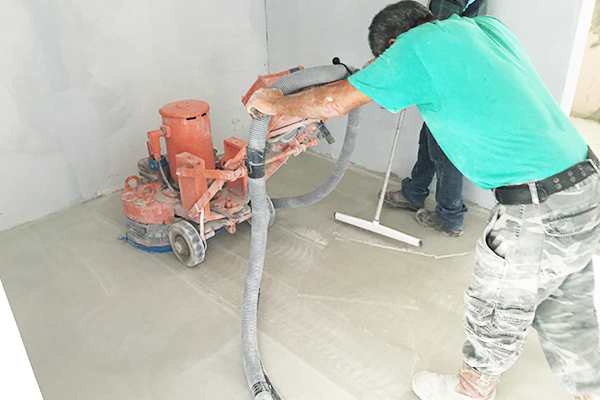 ATSC provides a variety of surface preparation services depending on your desire flooring objective.
Cracks Repair: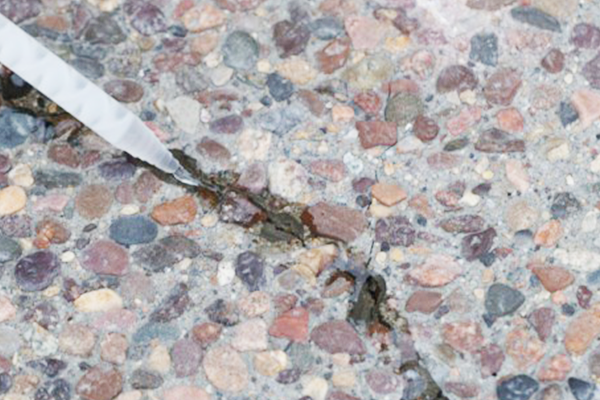 ATSC offers microwelding. This technique links concrete together, locks them in place and allow full traffic (dynamic loads & service in ten minutes).
---
Cleaning: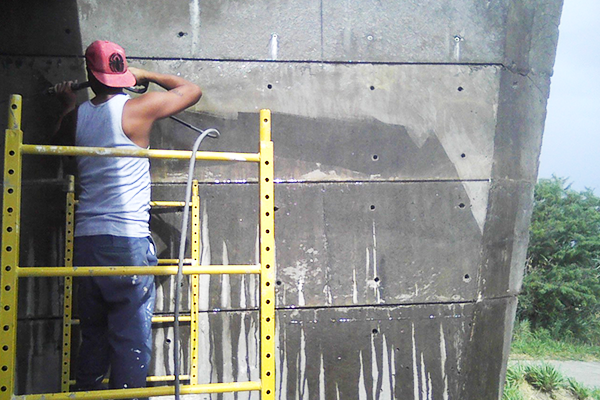 Concrete is a porous material, the surface can be easily stained. ATSC knows how to remove stains from concrete with the right procedures.
---
Preservation: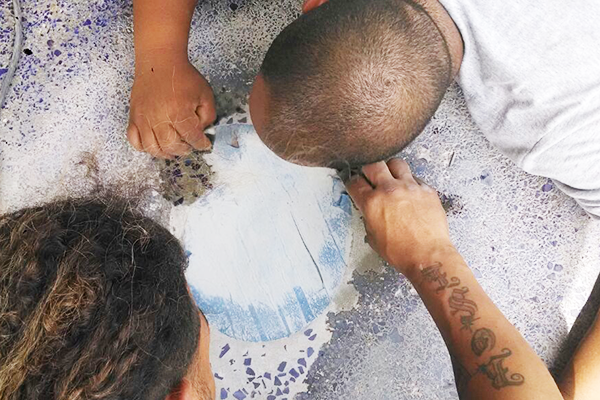 ATSC has made its name working on very intricate and tedious projects that are difficult for other to accomplish. We have been delivering high quality services at an extremely fair price.
---
Concrete Revitalization: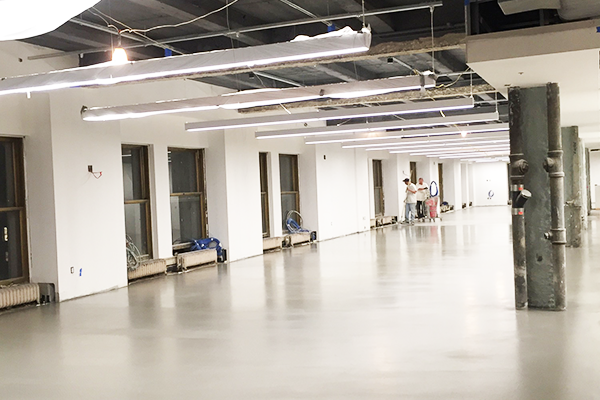 Same time concrete needs a helping hand. This is where ATSC offers a broad variety of surface treatments, concrete overlays polymers and mortar with results strong & durable as the concrete below it.
---
Decorative Concrete: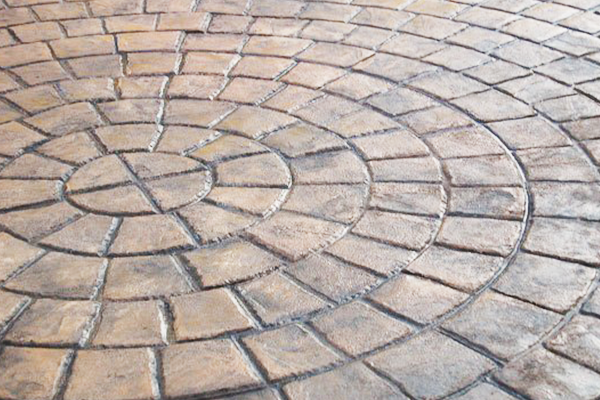 ATSC offers multiple applications of decorative concrete options. Infinite effects can be achieved by applying decorative techniques.
---
Concrete Furniture: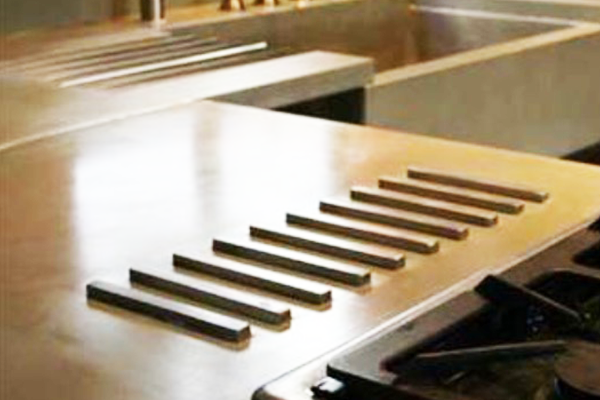 ATSC has the best products and skill workers to provide complete service of fabricating pre-cast concrete furniture. Our designer concrete furniture products are always custom fabricated.